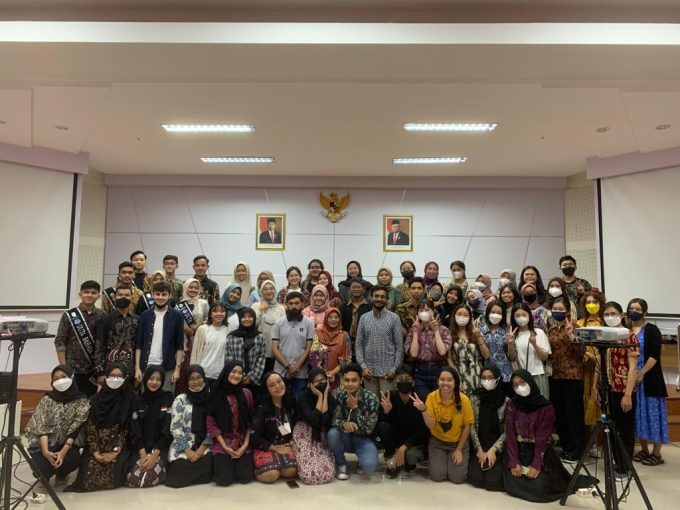 On Friday last week, INCULS collaborated with Keluarga Mahasiswa Sastra Indonesia UGM, Balai Bahasa Yogyakarta, Duta Bahasa Daerah Istimewa Yogyakarta, as well as the Yogyakarta branch of APPBIPA to hold "Kembulan Bulan Bahasa", the event celebrating Bulan Bahasa (tl: the month of languages). The event was attended by many of INCULS' students, alumni, as well as foreign students from other universities in Yogyakarta.
The event offered many fun activities, namely: tumpeng decorating competition, Saman dance by Rampoe UGM, quiz competition, poetry musicalization by KMSI, as well as dance flashmobs to Indonesian music. The guests are also free to enjoy an assortment of Indonesian traditional snacks guided by many Duta Bahasa Indonesia.
Both guests and event organizers enjoyed the event tremendously as they celebrate Indonesian language together. See you at the Bulan Bahasa celebration next year!