The Intensive/Private Program is a tailor-made program between INCULS and the course participants. This program consists of language and culture classes and additional activities (tutorial/special lecture/workshop) based on the participants' interests. At the end of the course, each student will receive a certificate of completion and transcript signed by the Dean of the Faculty of Cultural Sciences, Universitas Gadjah Mada.
How to apply*:

Each student has to send an application letter together with the following documents**:
Curriculum vitae (resume, student data);
Four passport-sized (3 x 4 cm) photographs;
A copy of applicant's passport, showing the applicant's picture and the date of issue and expiry. The passport must be valid for the entire period of study in Indonesia;
Fill in the registration form (after you come to Inculs).
*Extended information regarding Online Intensive/Private Program admission available at Download
**All of those documents should be sent to the online application system at https://admission.ugm.ac.id/registration/ (INCULS Non-Degree, Intensive-Private Program)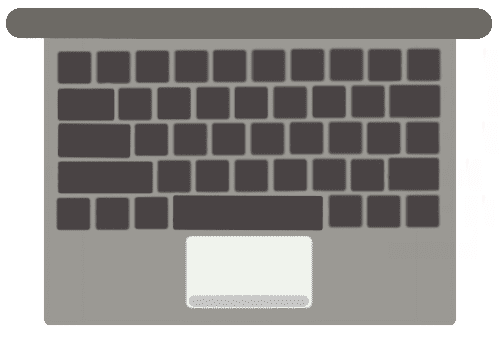 Tuition Fee:
Language Course:
Additional Activity: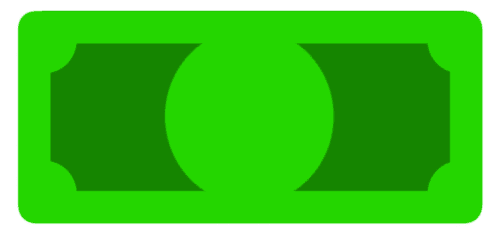 Contact:
Indonesian Language and Culture Learning Service (INCULS)
Faculty of Cultural Science, UGM
Jl. Nusantara 1, Bulaksumur, Yogyakarta 55281, Indonesia
Phone (62-274) 901137, 513096 ext.217
Fax. (62-274) 550451/566171
WhatsApp +62 821-3430-2718
E-mail: inculs@ugm.ac.id
Instagram : inculsugm