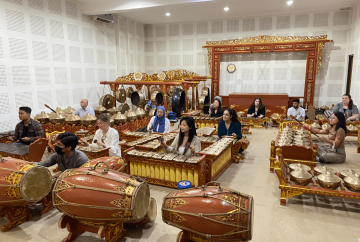 A day with INCULS–from learning bahasa Indonesia to playing gamelan. Wednesday, June 7, 2023, INCULS welcomed 7 (seven) students from the University of Canberra, Australia. Came directly to Indonesia, they learned not only bahasa Indonesia but also Indonesia's culture. Learning from ...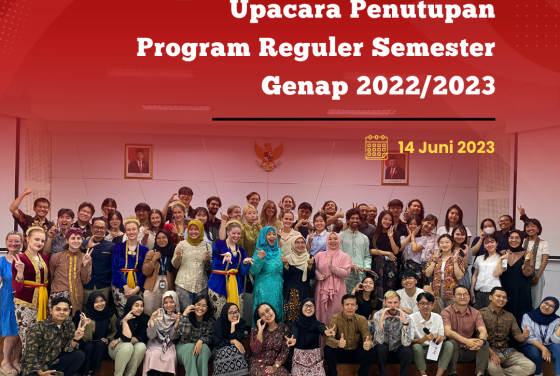 On June 14th, INCLUS UGM allocated the Closing Ceremony of the Odd Semester Regular Program 2022/2023. Students, lecturers, tutors, and faculty from the faculty of cultural science attended the ceremony. The ceremony was placed in the auditorium of the Soegondo ...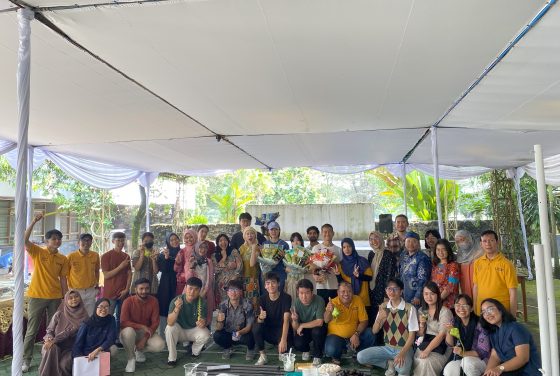 In a heartwarming celebration of cultural diversity, international students from around the world came together to celebrate Eid al-Fitr with INCULS on 5th May 2023. Eid al-Fitr marks the end of Ramadan, the month-long period of fasting and reflection for ...