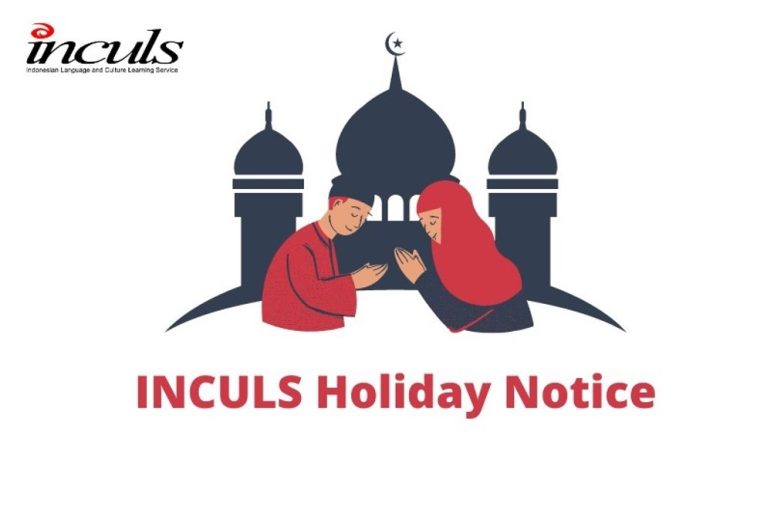 Greetings from INCULS,
Please note that the INCULS office will remain closed during the Eid al-Fitr holidays in Indonesia (https://en.wikipedia.org/wiki/Eid_al-Fitr) from April 29th to May 8th. For those seeking immediate correspondence and consultation, we assure you that we will process your request as soon as we are back in the office.
In the meantime, you may check our web posts and Instagram account for other additional information.
Thank you for your understanding and happy Eid!