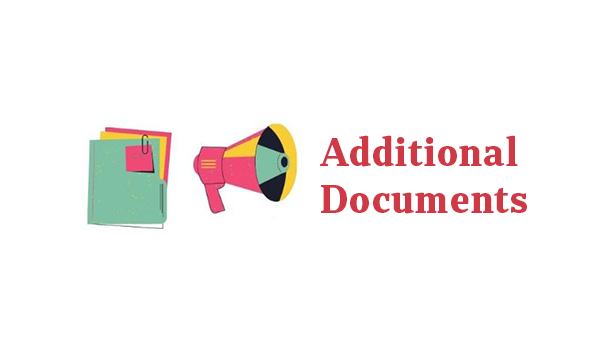 We would like to inform all incoming international students regarding additional documents required by the Office of International Affairs UGM. All students must upload the following documents in the online registration system for their study permit and visa needs:
Transcript*
Financial statement*
Statement of Good Health
Photo with Red Background
Copy of Passport*
Personal Statement*
Letter of Acceptance
Cover of passport*
Letter of Good Conduct
Legal Proof of Vaccine (full-dose)
Additional Statement Letter for Visa (template provided)
Proof that student holds international health insurance
The documents marked with asterisk (*) are mandatory. We look forward to welcoming you in INCULS!
Check out this post on our Instagram page: https://www.instagram.com/p/CceghA8hgie/