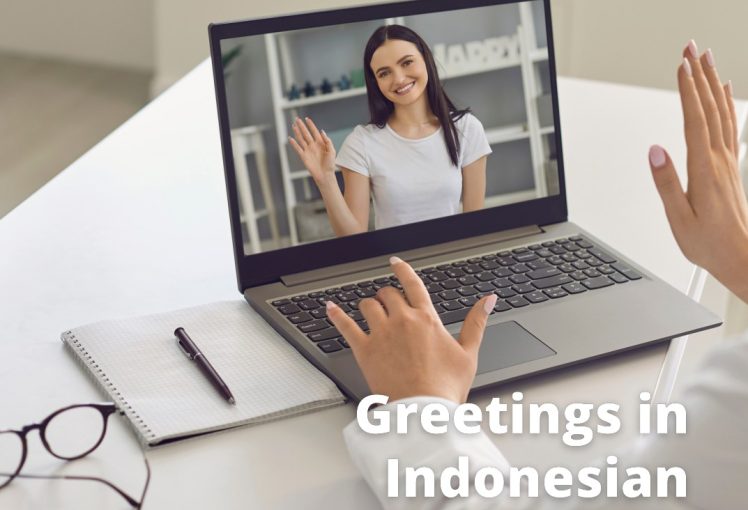 Apakah Anda merasa sulit untuk mengucapkan salam dalam Bahasa Indonesia? Anda tidak sendiri.
Di Indonesia, pengucapan salam yang berkaitan dengan waktu akan terus berubah pada jam-jam tertentu. Mari pelajari macam-macam salam bersama INCULS, lalu praktekkan ketika Anda berbicara dengan orang Indonesia!
Do you feel that it's difficult to greet people in Indonesian? You're not alone.
Time-related greetings in Indonesian is sensitive to change during specific hours. Let's learn the differences between greetings with INCULS, then practice them when you're talking to Indonesian people!
00:00-11:00 
11:00-15:00
15:00-18:00
18:00-00:00
Ketika akan tidur / When going to sleep
Selamat pagi! (Good morning!)
Selamat siang! (Good afternoon!)
Selamat sore! (Good afternoon!)
Selamat malam! (Good evening!)
Selamat tidur! (Good night!)
Cek postingan ini di Instagram kami: https://www.instagram.com/p/CcPWMPoLLiK/
Check out this post on our Instagram: https://www.instagram.com/p/CcPWMPoLLiK/